We're all for easy fixes and "quick wins". CloudFlare seemed like a good one to try out to hopefully improve website speed, while also being able to make a site HTTPS (secure). We put CloudFlare to the (simple) test – How does using it impact site performance, based on metrics provided by Google and GTMetrix.
Results, screenshots and evidence included.
At this point we don't need to reiterate the importance of a fast website. Your customers demand it, and so does Google. Comply by making your site faster, or fail.
What is CloudFlare?
At the risk of doing the usual annoying bloggers approach where the the first 20 paragraphs give a background that the reader probably isn't here to read, here's a brief background on what CloudFlare is about.
CloudFlare's key services (that we're interested in at least) are:
CDN (Content Delivery Network)
Web Optimisation
SSL
Load Balancing
In short, it's about making websites more secure and faster.
We said it would be brief!
Website performance without using CloudFlare
Before we begin, we'd like to point out this website wasn't built by us. Honest! For the purpose of this test, we intentionally picked a website that doesn't have the best performance in the world. Sadly the performance of this site isn't uncommon, though, so it's likely to be more relevant to a lot of people out there.
We'll let the pictures do most of the talking:
Google Site Speed Test before CloudFlare:
Mobile: 25/100
Desktop: 33/100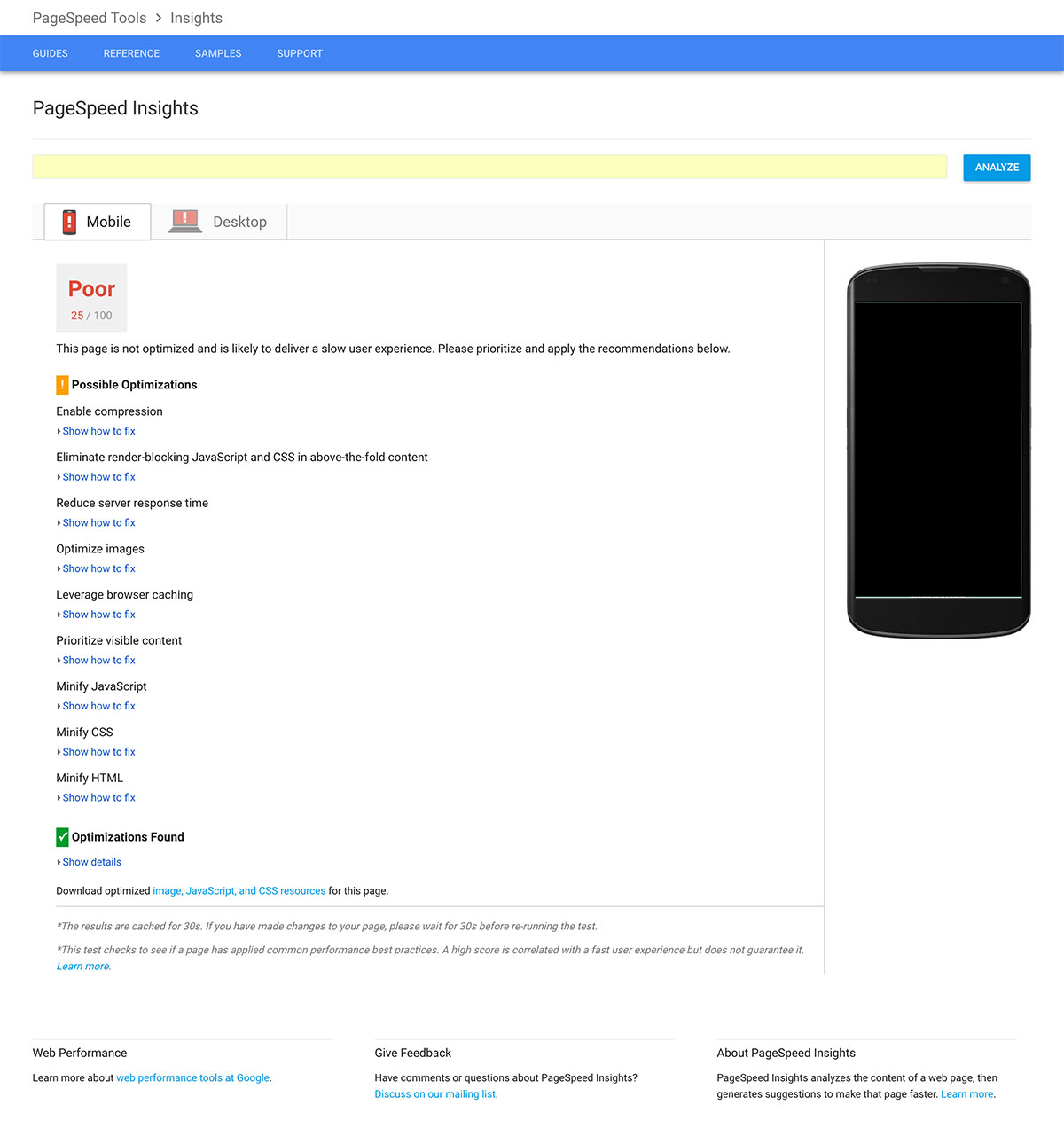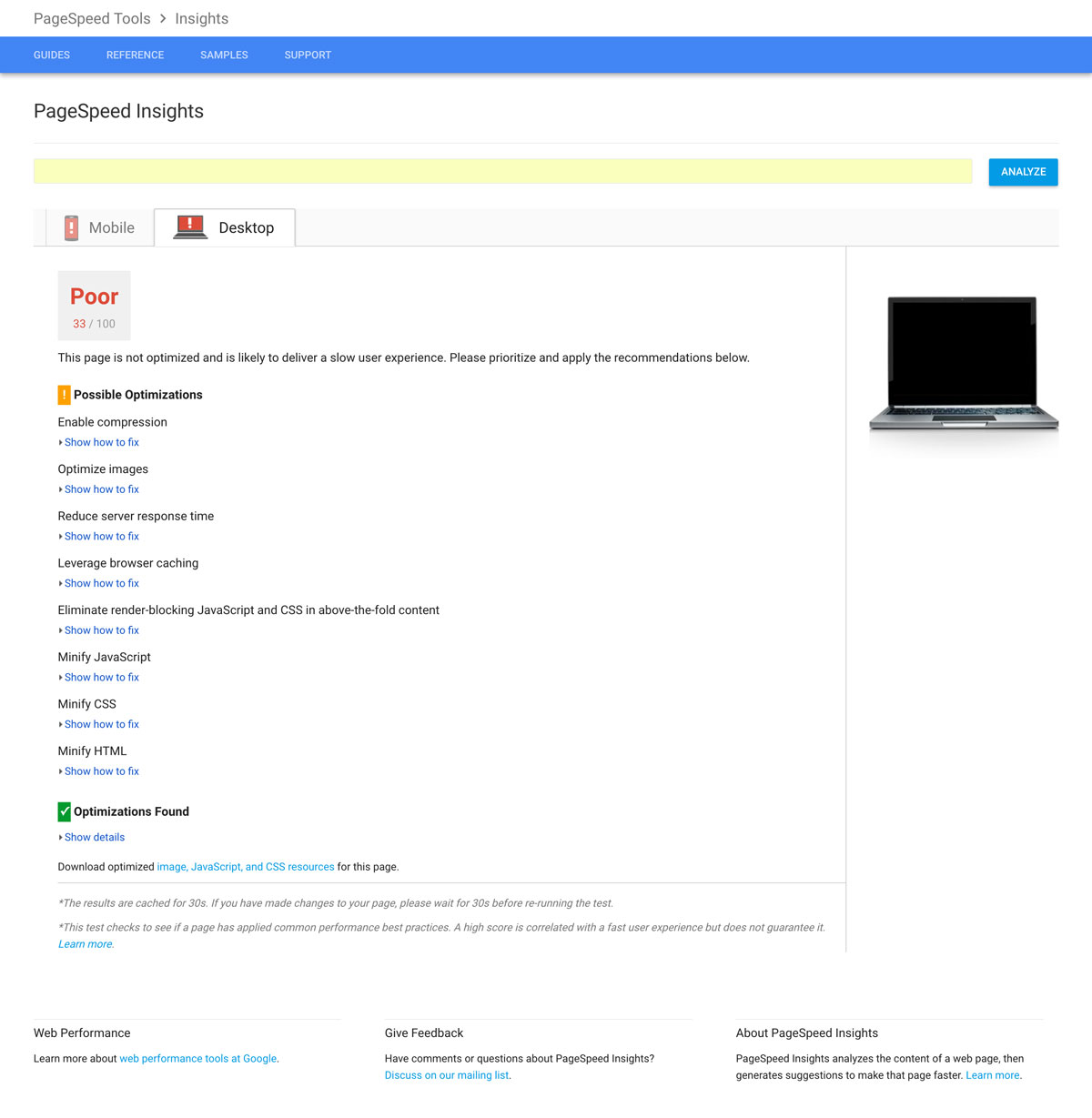 GTMetrix Site Speed Test before CloudFlare:
PageSpeed Score: 41%
YSlow Score: 51%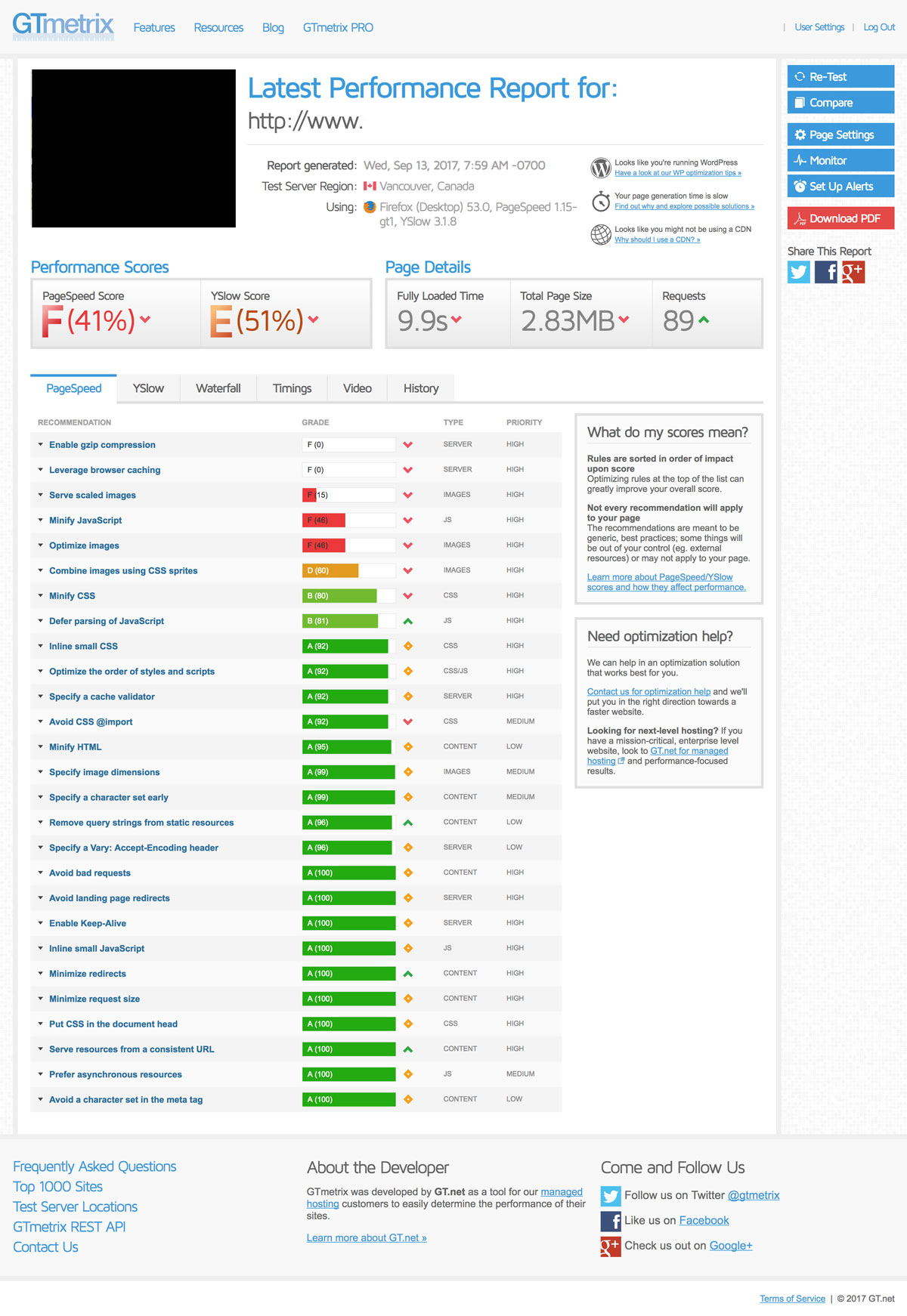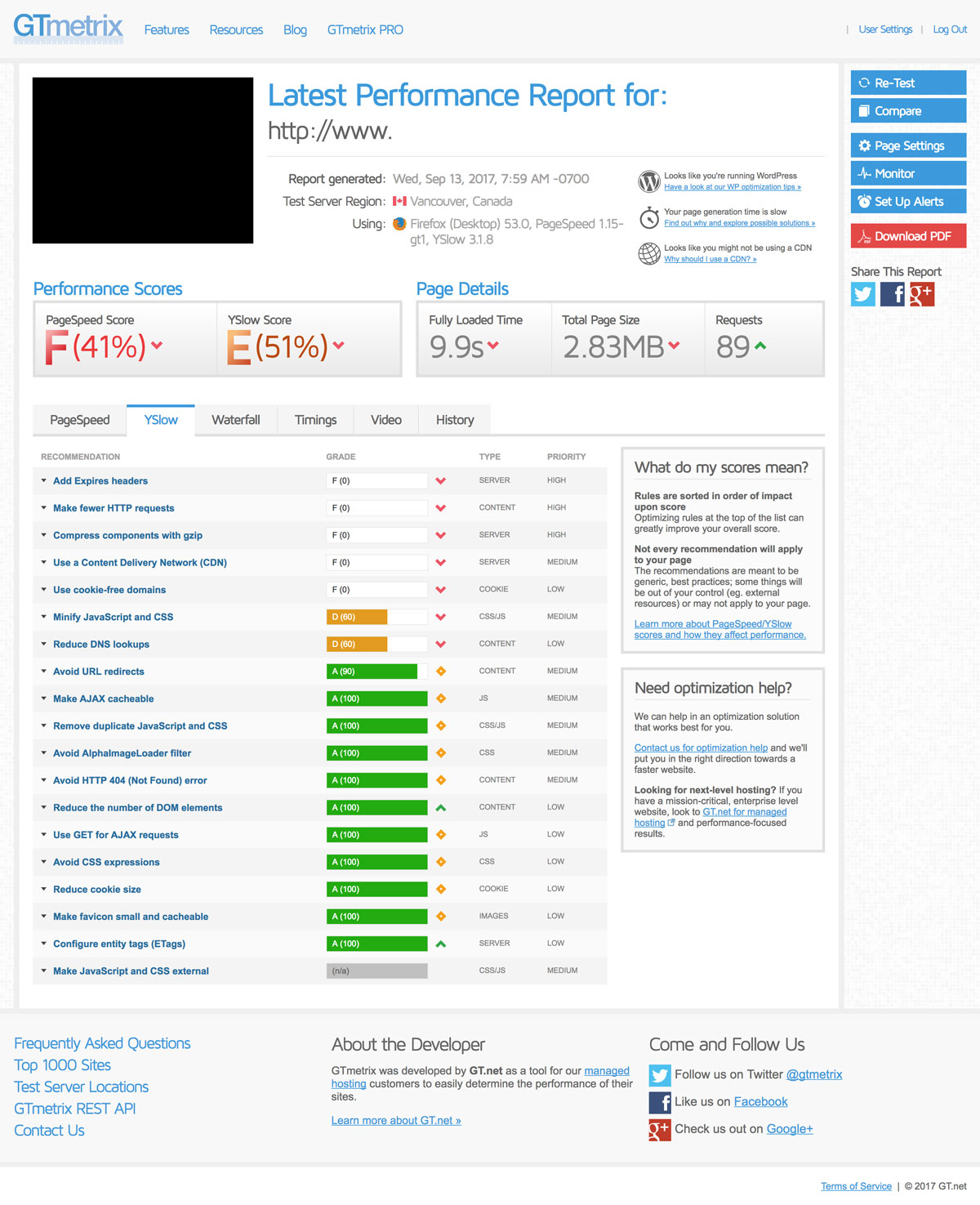 Website performance after using CloudFlare
After a small amount of work and setup, CloudFlare was up and running. Need help getting it in place? Drop us a message.
Google Site Speed Test after CloudFlare:
Mobile: 34/100 (was 25/100)
Desktop: 48/100 (was 33/100)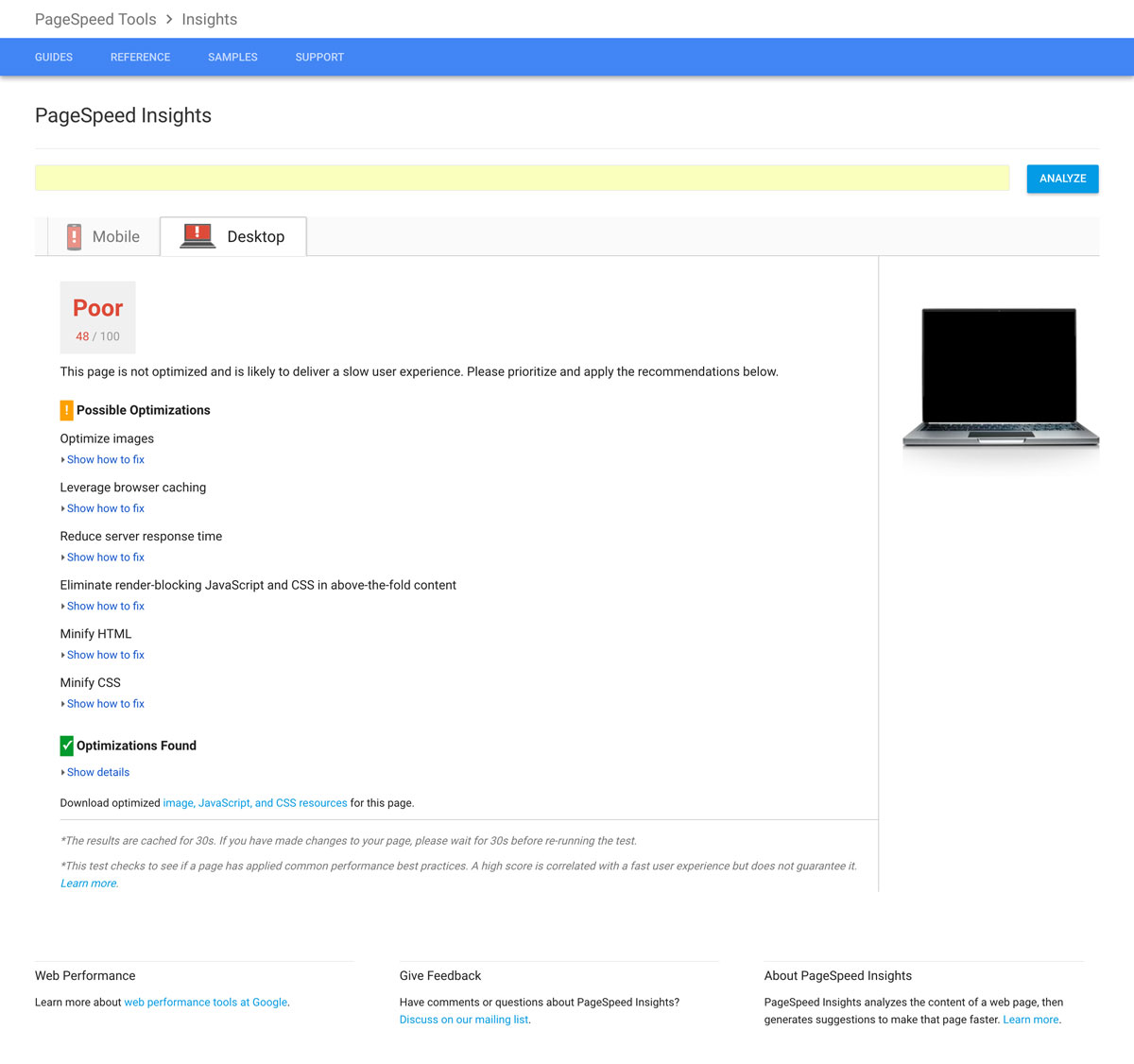 GTMetrix Site Speed Test after CloudFlare:
PageSpeed Score: 62% (was 41%)
YSlow Score: 68% (was 51%)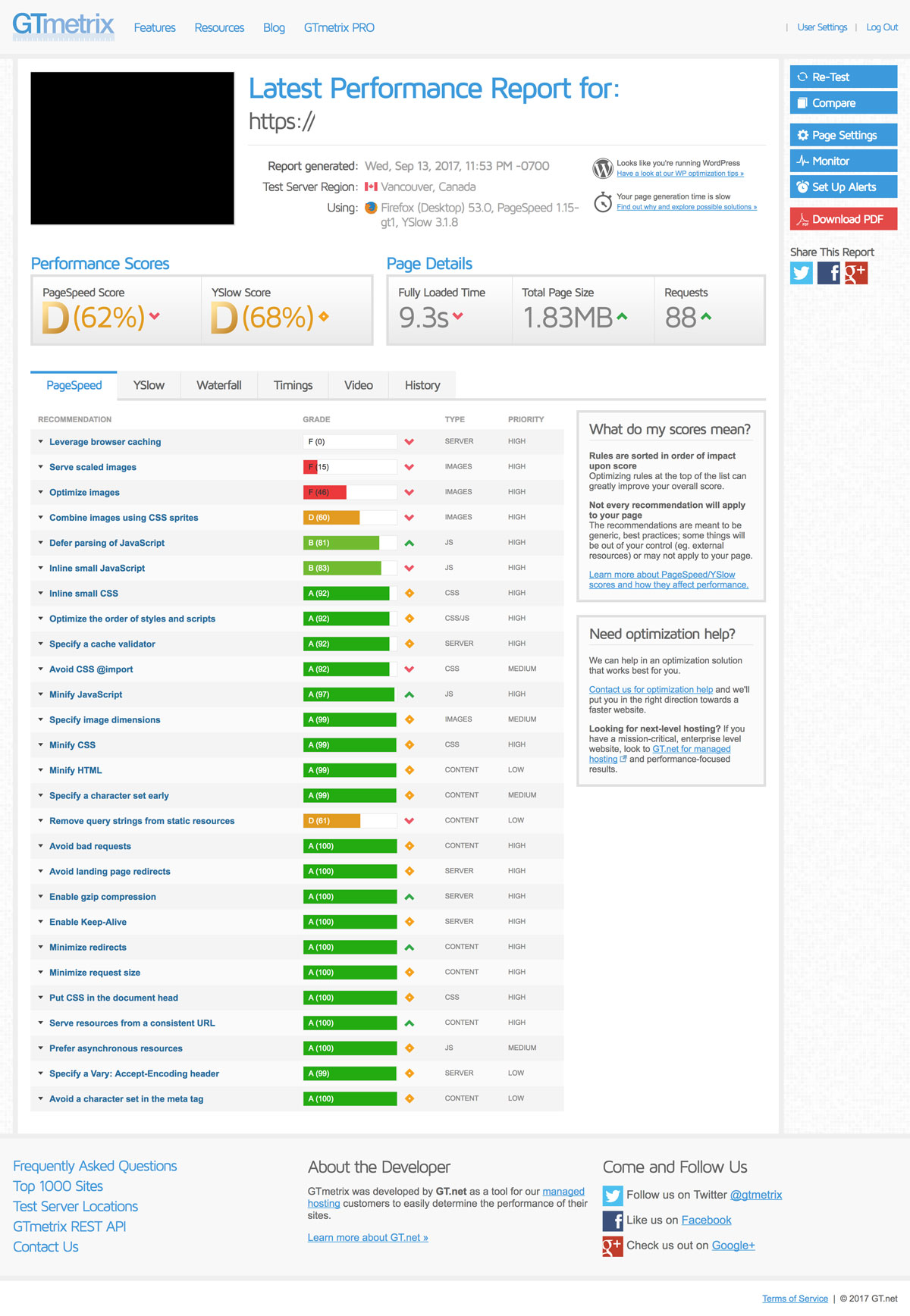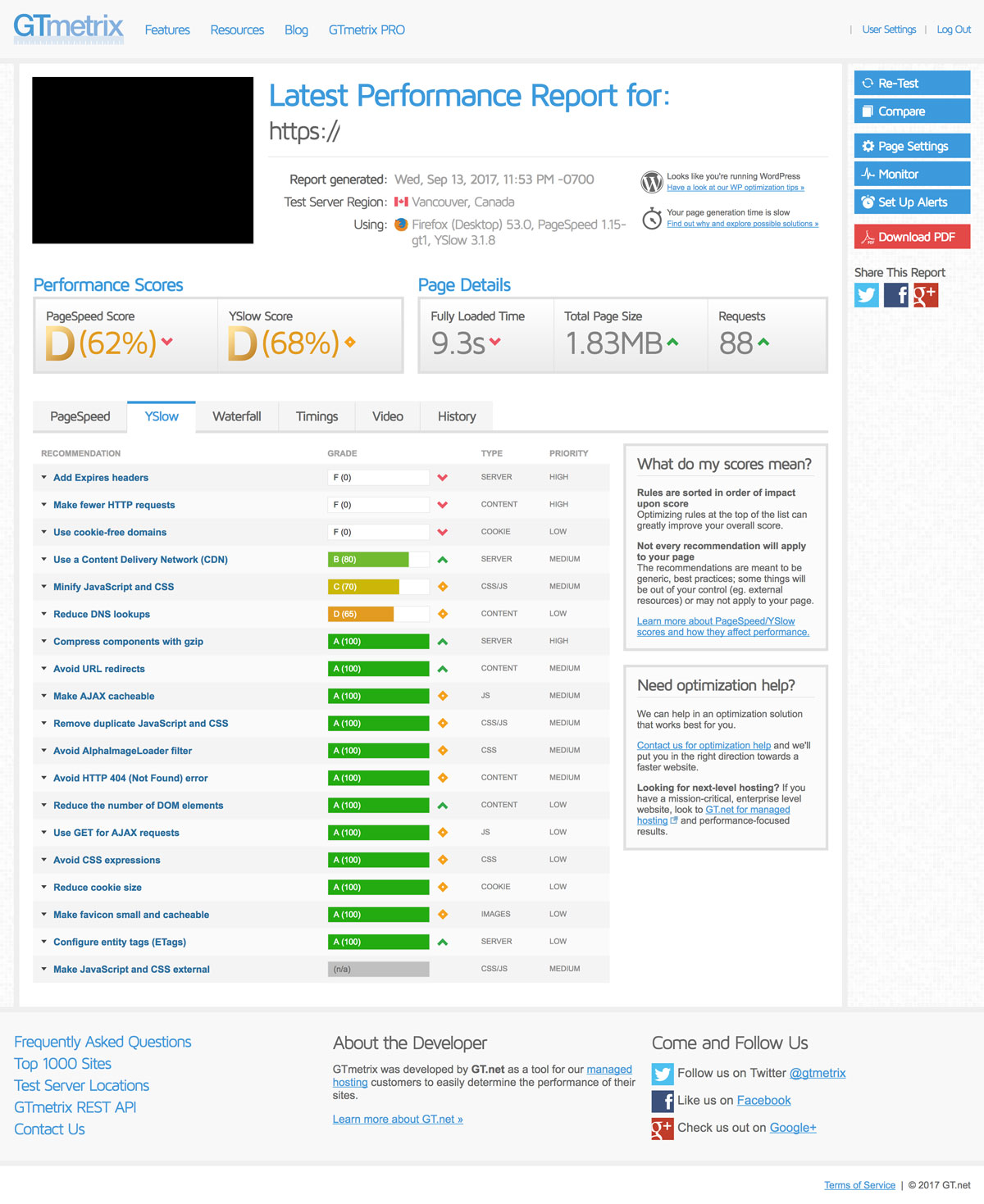 And there we have it. CloudFlare is a simple tool that can make your website faster. We only used the free version of their tool for this test. They offer paid versions which have the ability to unlock even more performance.
We highly recommend using them, or at least a similar service. Get in touch if you need some help getting yours in place.